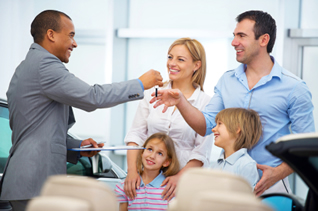 From the F&I desk, to the
service bay, for every visit...
Value, Integrity, Loyalty.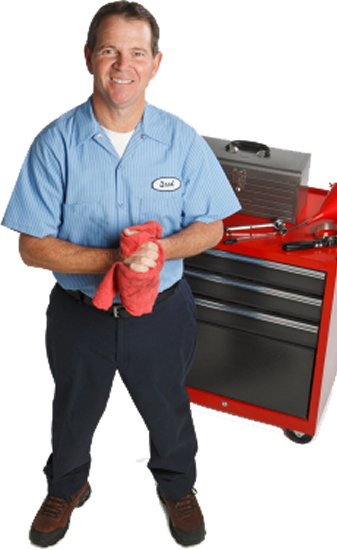 The best way to build a lasting relationship with your customers.
Maintenance Pro Plus is a customizable products that allows you and your client true flexibility. It offers the perfect combination of vehicle care products and services. Maintenance Pro Plus is designed to be used in conjunction with a dealer's Vehicle Service Contract (VSC) or as a stand-alone program to help maintain a vehicle's mechanical operations and appearance. This program creates additional maintenance service opportunities as well as promoting customer loyalty for your dealership.
Maintenance Pro Plus offers customized solutions for dealer prepaid maintenance programs. From simple certificate programs for general maintenance to robust comprehensive plans loaded with value-added automotive benefits!